Our point of sale manufacturing expertise results in you receiving the very best permanent or semi-permanent point of sale display solution that will deliver the right results every time . In many cases we will exceed your expectations.
Most of our display solutions are offered in any mix of mild and stainless steels, wood, formed or fabricated plastic and even printed card should you prefer less permanent displays & merchandise
At The Core Of Our Display Business Is Our Merchandise Expertise.
Design

Bespoke POS displays

Premium Corporate gifts

Events merchandise

Branded Bar-wares

Glassware
We have been designing, sourcing and delivering promotional merchandise and point of sale to global and local markets since 1994. Our headquarters are in Glasgow with offices in London, Sydney, Rio and Mumbai.
We handle your specific promotional display & merchandise needs from cradle to grave from new product development to warehousing.
We design our concepts with an eye for detail that could make your brand stand out against the competition. An idea may start from a sketch and develop into a unique POS item that has never been done before and stands out from the crowd.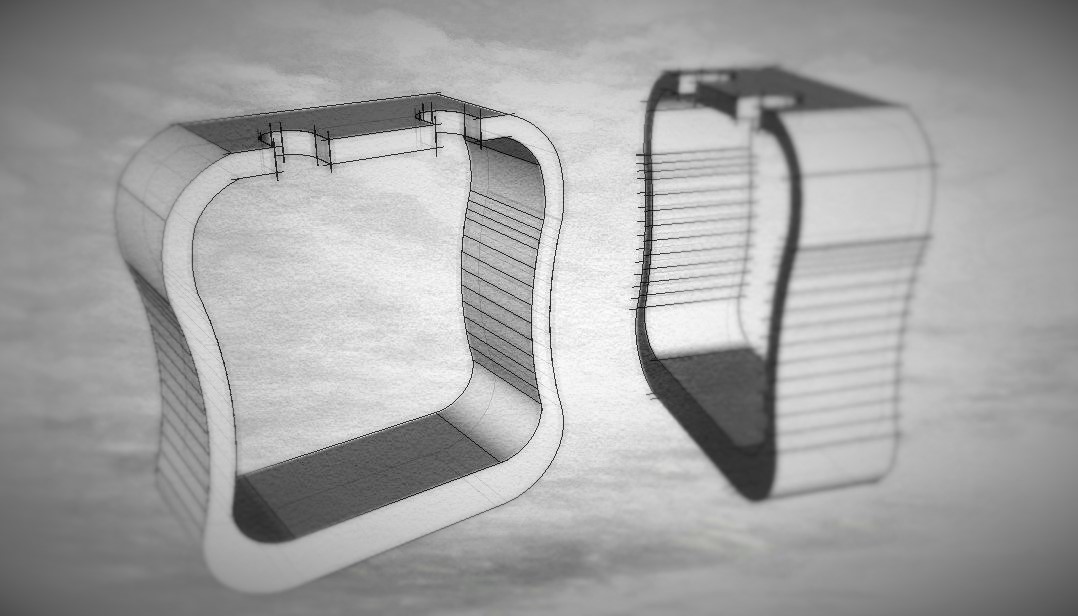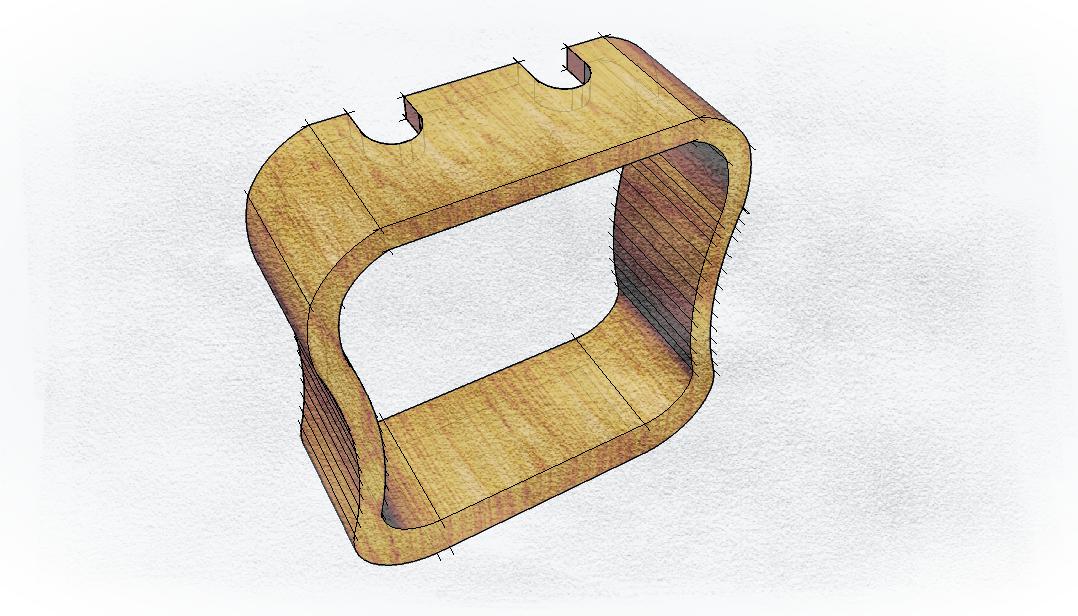 We know and understand retail. We turn ideas into reality.
Creating amazing displays from your vision, specializing in the realization of window, in-store and event concepts.
Orb VM have the expertise to create the perfect mix of visual merchandising displays to engage customers and boost sales activity. From concept through to design and development. We can create one-off environments to large roll out schemes throughout UK and Europe.