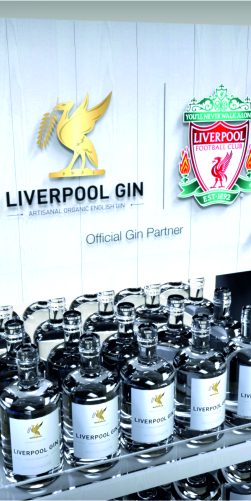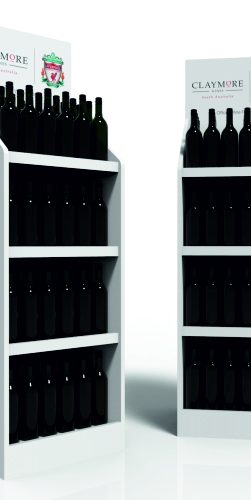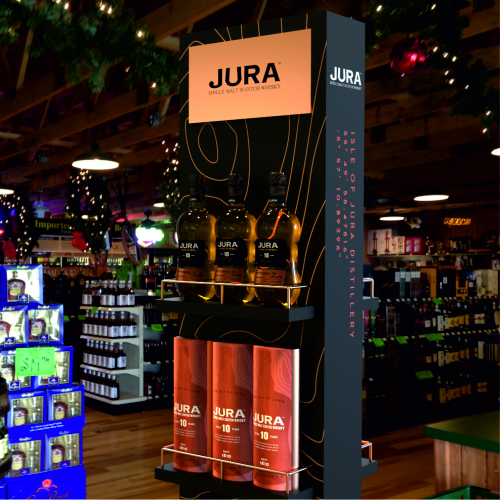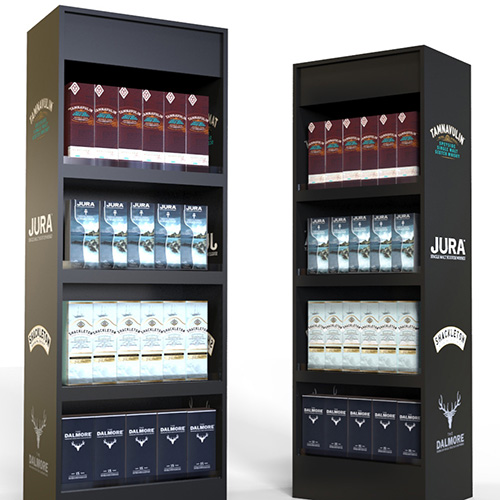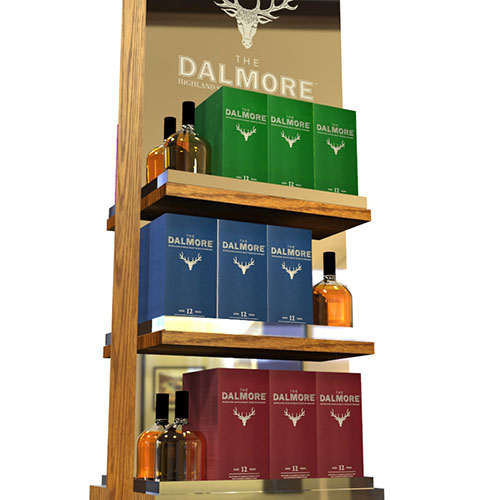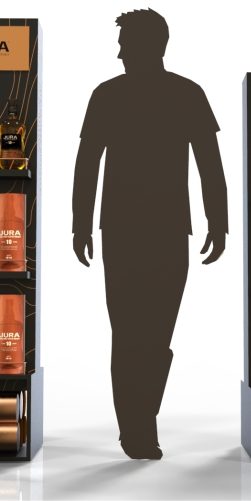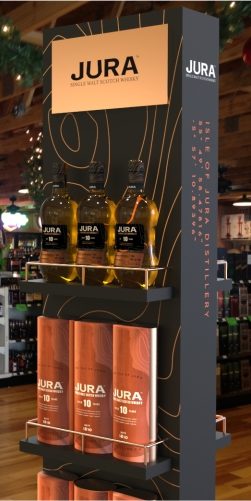 FSDU
FSDU / POP UP / POS / WINDOW DISPLAYS
FSDU Design
Our inventive in-house FSDU design team is what sets us apart. We are the preferred choice for anyone wanting a totally unique custom-made display stands that really gets you noticed. We can complete the whole design process for you, or else we can simply assist in bringing your ideas to fruition.
We have a variety of tried and tested styles and sizes available – With a little tweaking here and there , we can make and existing design something special for your brand.
Bespoke FSDUs, customised for you
We can tailor each stand to best promote your product or service. Whilst a custom FSDU may cost fractionally more than an off the shelf equivalent, the end results pay for themselves many times over. We work with most major brands and can share our expertise to help YOU reach your target audience effectively.
Let us know how we can help YOU with YOUR bespoke FSDU needs.
Interested?