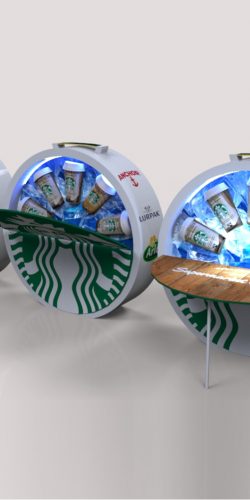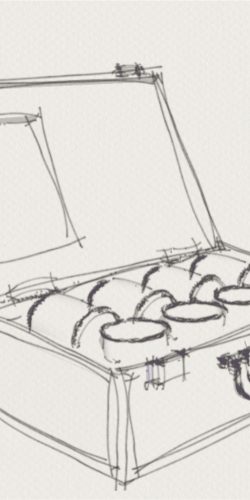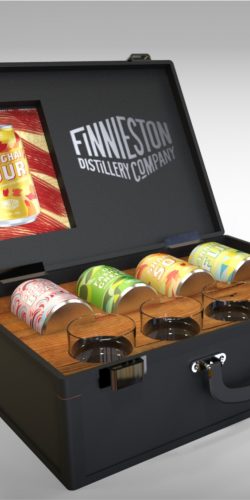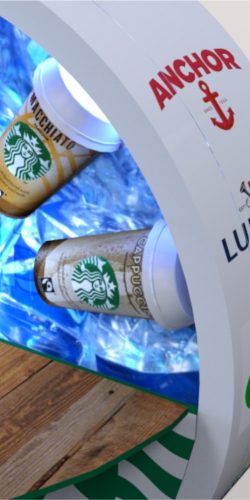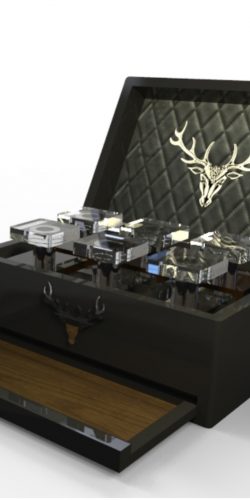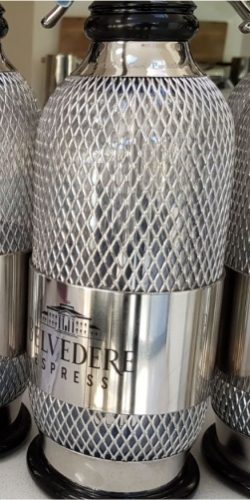 Packaging & Presentation
PACKAGING
Bespoke Packaging.
Do you need bespoke packaging to fit your exact specification? Or an impressive presentation box for a sales promotion or mailing?
If you want to stand out, impress, or simply improve your sales conversion ratio, give us a try. We will start with your concept, improve it , refine it where necessary, and come up with something really stunning and totally unique to your brand
We can offer a turn key solution . Just hand over the products that need a home and let us do the rest.
Some of our packaging concepts Include
Sales Kits
Brand Ambassador Kits
Spirits Tasting Kits
Spirits Miniature Packaging
Botanical Presentation
Prestige Bottle Packaging
Interested?